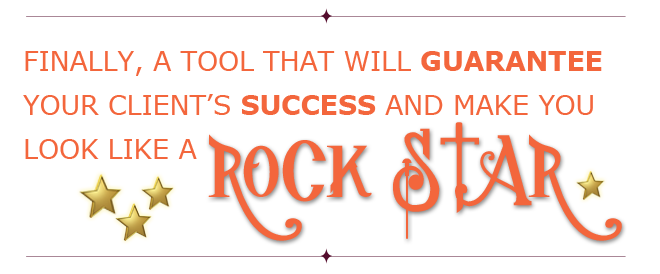 A FREE Business Training Call on
Wednesday, May 16th at 8:00 PM EST | 6:00 PM MST
Let's face it, for a Life and Business Coach it's all about getting clients and keeping clients. The easiest way to gain new clients to to make sure your current ones are happy. It's a simple equation really. Happy clients equal more business for you. Most coaches want their clients to thrive but sometimes struggle to ensure their success.
So how can you guarantee that your clients get the results they're looking for?
How do you get them to follow through on the commitments they make in your coaching sessions?
[button_link url= http://ideallifevision.com/registration "" target="" style="" title="" class="" id="" onclick=""]Register Here for the Call [/button_link]