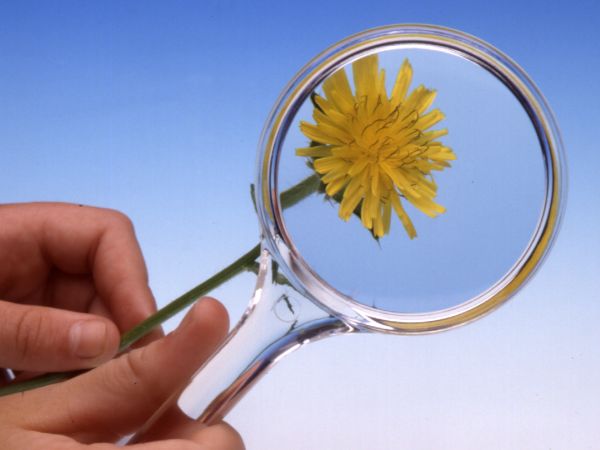 Clarity is the Key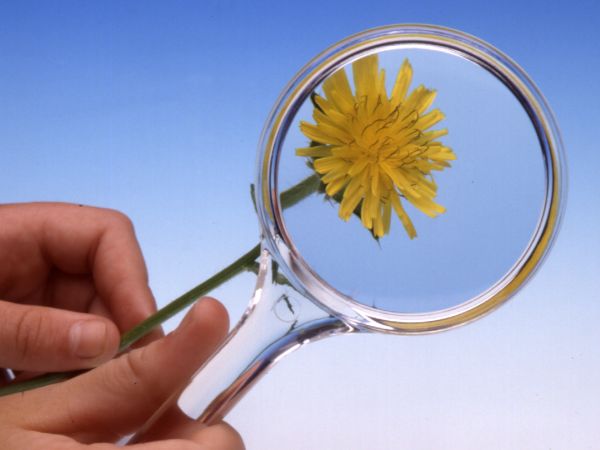 In a Tae Kwon Do studio where my sons used to train, there was a sign on the wall that said, "Your goal is to become a black belt." This helped remind them, in the middle of a difficult training, to keep their focus on the goal!
When you work for yourself, it's easy to spend a whole day at your desk and accomplish nothing of value. This almost always happens when you aren't really clear about what it is you're trying to do.
In that moment of awareness, ask yourself, "What exactly am I trying to accomplish here?"  You really do need to know your destination with as much clarity as possible. Make your goals specific, and put them in writing and then combine them with the power of your own voice and music. (Ideal LifeVision)  Your goals must be so clear that a stranger could look at your situation objectively and give you an absolute "yes" or "no" as to whether you've accomplished each goal or not. If you cannot define your destination precisely, how will you know when you've arrived?
The period I've found useful for defining and working on specific goals is 90 days. In that period of time, you can make
dramatic and measurable changes if you set crystal clear goals. Take a moment to stop and write down a snapshot description of how you want your life to be ninety days from now.
What will your monthly income be?
How much will you weigh?
Who will your friends be?
Where will you be in your career?
What will your relationship be like?
What will your web site look like?
Be specific. Absolute clarity will give you the edge that will keep you on course.
Just as an airplane on autopilot must make constant corrections to stay on course, you must periodically retarget your goals. Reconnect with your goals by listening to them every morning (or evening). Post the BIG ONES,  especially your financial goals on your Vision Board as well.
If you aren't yet at the point of clarity, then make that your first goal. It's a big waste of time to go through life being unclear about what you want. Most people stall way too long in the state of "I don't know what to do." They wait for some external force to provide them with clarity, never realizing that clarity is self-created. The universe is waiting on you, not the other way around, and it's going to keep waiting until you finally make up your mind. Waiting for clarity is like being a sculptor staring at a piece of marble, waiting for the statue within to cast off the unneeded pieces. Do not wait for clarity to spontaneously materialize — grab a chisel and get busy!
Be flexible.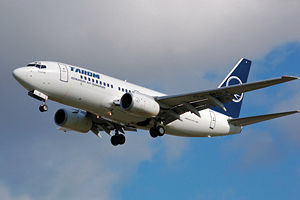 There's a key difference between knowing your destination and knowing the path you will take to get there. You've heard this analogy before:  But an airplane is off course 90% of the time, yet it almost always arrives at its destination because it knows exactly where it's going and makes constant corrections along the way.
You cannot know the exact path to your goal in advance. I believe that the real purpose of planning is simply so that you remain convinced that a possible path exists. We've all heard the statistic that 80% of new businesses fail in their first five years, but a far more interesting statistic is that nearly all of the businesses that succeeded did not do so in the original way they had intended. (And I have experienced that in ALL of my businesses.)
If you look at successful businesses that started with business plans, you will commonly find that their original plans failed miserably and that they only succeeded by trying something else.
[quote author="- Stephen Covey"]Integrity in the moment of choice.[/quote]
A local renowned author and business consultant Stephen Covey often uses the expression, "Integrity in the moment of choice." What that means is that you should not follow your plans blindly without conscious awareness of your goals. For instance, let's say you're following your plans nicely — so far so good — and then an unforeseen opportunity arises. Do you stick to your original plan, thereby missing the opportunity, or do you stop and go after the opportunity, thereby throwing yourself off schedule?
This is where you have to stop and reconnect with your goals to decide which is the better course. No plan should be followed blindly. As soon as you gain new knowledge that could invalidate the plan, you must exercise integrity in the moment of choice. Sometimes you can reach your goals faster by taking advantage of shortcuts that arise unexpectedly. Other times you should stick to your original plans and avoid minor distractions that would take you further from your goals. Be tight on your goals but flexible on your plans.
Having a clear goal is far more important than having a clear plan. Clarity and specificity ARE the Keys!