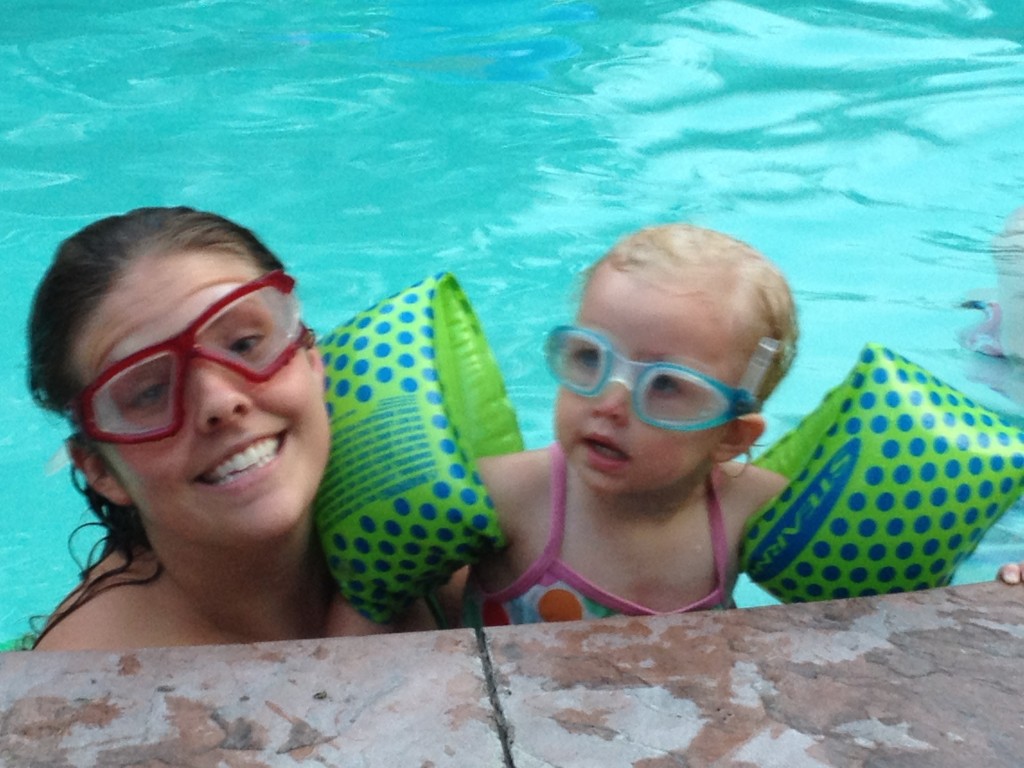 Creating Your Relationship LifeVision – and Getting Results!
Just minutes ago I finished up my 1 hour tele-class on Creating Your Ideal RELATIONSHIP (go here to find out more – http://www.ILV90day.com/) and I have to say that this is the LifeVision section that brings up the most emotion – tears, crying, anger, frustration complete with the rolling of the eyes AND sometimes blissful smiles and giggles.
I get it.
I have 5 kids, a husband of nearly 30 years, parents, siblings, grand babies and countless friends. I wish I could say that using my LifeVision for the last 24 years means that my relationships are perfect. Nope – far from it. But at least I have a tool that can help me design the types of relationships I want to have and I see improvement day by day and year by year.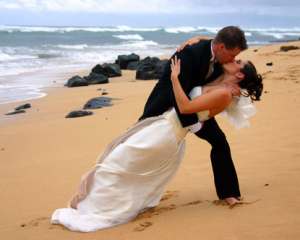 I'm going to get personal in a minute – but FIRST let me just say that Ideal LifeVision has been a tool that has helped at least a dozen or more of my clients get married. Seriously! Now I consider finding your soul mate one of those BIG RESULTS! I must admit, hearing about these "miracles" make me smile real big. 😀
Several clients relationships ended in divorce – and it's a good thing – as they finally got clear on what they REALLY wanted and could finally stand in power and WALK because they won't tolerate abuse anymore!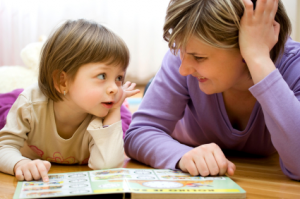 Many are spending more time with their children because we talk about Alone Time and one-on-one interaction in the individual paragraphs written on each child. They are discovering who their children are for the first time and finding how much they love spending time with them and just enjoying them. 🙂
And finally, I can recall countless emails from people who healed broken relationships. From abuse to marital struggles to sharing children with ex-spouses to broken hearts.
Yes, Creating Your Ideal Relationship LifeVision is worth the time and emotion involved as the rewards are SOOO worth it.
Let me make a bullet point list of results I have seen in my own relationship.
Discovering my family member's love languages and learning how to communicate with them in a way they feel LOVED!
Date night – consistent and more fun (not just sushi and a movie every week like it used to be).
Going from few friends when I moved to a new state to having an abundance of like-minded friends who I love dearly.
Going from Shy to Outgoing.
Annual adventure trips with my husband so we can reconnect and build memories.
Learning to take responsibility in my relationships out of the name-game.
Unconditional love to a rebellious son.
I love this tool – and it has CHANGED my life. It has changed MANY other peoples lives as well.
Go here to create your own Ideal LifeVision (http://creatingyourlifevision.com – click on BUY NOW and see the price is just $99) or . . .
Tell us how Ideal LifeVision has helped you in YOUR RELATIONSHIPS!