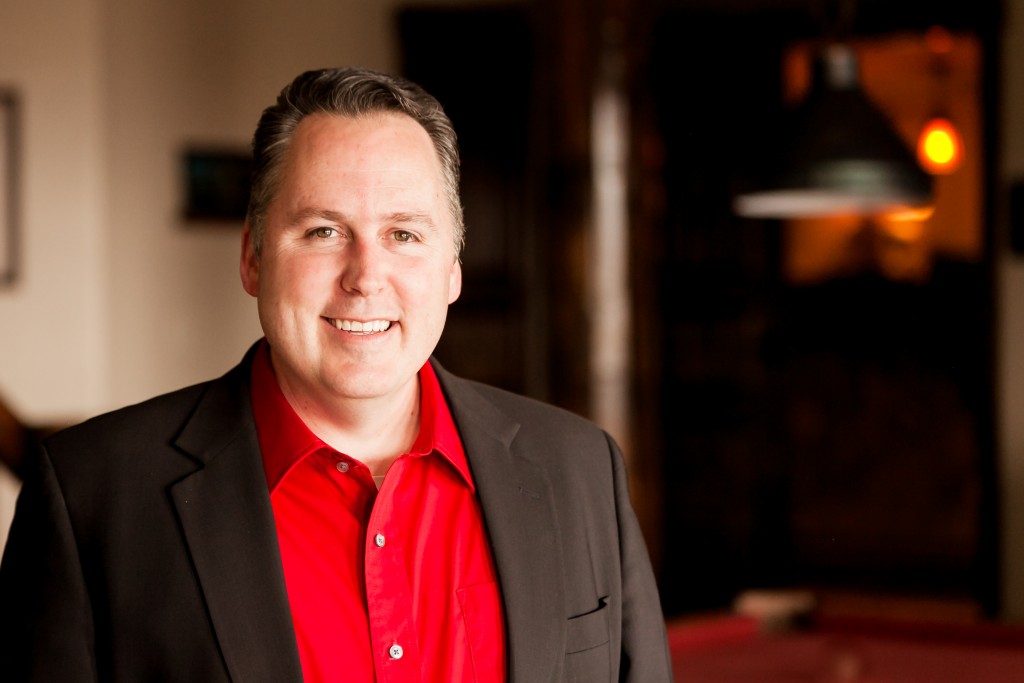 Dino Watt – Building Your Business Through Speaking
Building Your Business Through Speaking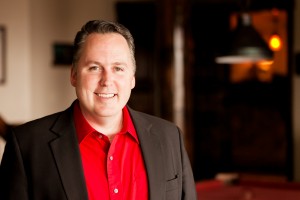 Listen to this training and learn:
How to make money even if you're speaking for free
The Power of Automatic/Immediate Follow-up
The Niche Gold Mine
Beyond the Powerpoint – Keeping the audience's attention through accelerated learning
Listen to the replay: http://instantteleseminar.com/?eventid=65096733
Contact Dino ~
The Business of Marriage The CORE
Connect with Dino:
Facebook, Twitter: @dinowatt, LinkedIn, Google+
Dino Watt was born and raised in southern California. It was there, at the age of 5, where he first met his future wife, Shannon. They are about to celebrate their 17th wedding anniversary.
Dino has always had a passion for improving marriages, and felt spiritually guided to it, but his mission really ignited in 2006 while working as a success mentor. That year he was awarded Mentor of the Year by the Enlightened Wealth Institute. Many of his students were married couples trying to start or grow a business. In his sessions Dino noticed how frequently couples struggled to effectively work together in their business. Sometimes they had different working styles, goals or means of communicating.
This realization gave him the opportunity to teach his clients how to incorporate specific systems into their business, and more importantly, marriage. Soon couples were achieving the success they desired as a result of Dino's individual mentoring. It was through this feedback and encouragement that The Business of Marriage training was created.
The Business of Marriage training helps people incorporate basic business systems, and fresh ideas on communication and intimacy into relationships. Using an insightful, informal, and a highly entertaining approach, Dino's training is full of fantastic information no matter he status of your relationship.
Dino is dedicated to enriching love lives and strengthening homes. His personal mission statement is to "reverse the direction of divorces on a global scale".
When he's not working as a marriage warrior, Dino loves to go to the movies with Shannon, play golf with his son, roller skate with his daughters, and enjoys Mexican food.
His superhero powers are: the ability to remember the lyrics to almost any '80s TV show theme song, and his ability to eat the equivalent of his body weight in chips and salsa. And he's amazing at waxing women's eyebrows… but that's a story for another day…