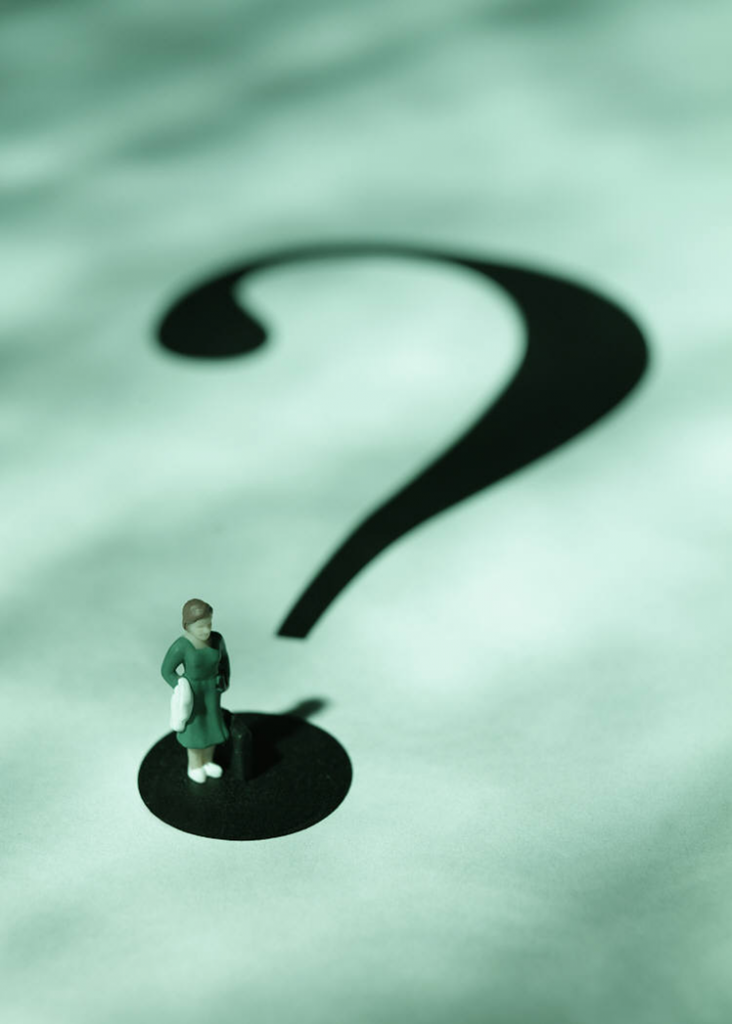 Finding Your Life Purpose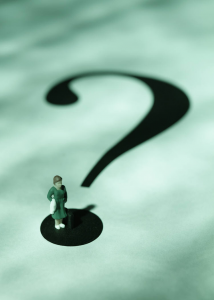 A few days ago – I had a birthday – a birthday that is nearing 1/2 of a century (WOW – I can't believe I am that age AND that I admitted it!) My birthday has always been a time of reflection as a consider it the conclusion of a time period as well as the beginning of my next trip around the sun.
Today as I sat on a rock and reflected on my life – my mind drifted to "purpose".  It's a topic that shows up in many of my coaching sessions with clients over and over.   And because of this I know that it's part of human nature to want to know that our life has meaning that we have a purpose for our very existence.
I believe that we were all sent here for a reason and that we all have significance in the world. I genuinely feel that we are all blessed with unique gifts. The expression of our gifts contributes to a cause greater than ourselves.
My Personal Story
About seven years ago, I was bored, lonely, depressed and felt my life had no purpose.  Daily I found myself asking "What am I suppose to do with my life?"  What is my purpose?  (Inside I was dying because there had to be more than what I was doing)
I was setting goals – but they were empty.  I was taking care of my family – but it was less than fulfilling.  I was making money – but it didn't take care of the aching.
So I started reading books on purpose.  And I found quite a few.  In "E-myth:  Why Most Small Businesses Don't Work", Michael Gerber asks the readers to do a visualization exercise. Through his guidance, he instructs you to vividly picture the day of your funeral. What do you want your eulogy to consist of? What would your lifetime achievements be? What would matter the most at the end of your life? Is it what you are doing right NOW?
Despite my religious and cultural upbringing – I knew that I was born to do more than just raise 5 happy kids and be a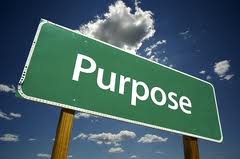 "wife" to my husband.
So I began writing and making a list of things that made me happy and were important to me and at the top of that list was helping others discover and reach their divine potential. (In all fairness, this didn't happen quickly – I pondered "my life purpose" for close to 2 years before it hit me between the eyes that it would include coaching and Ideal LifeVision)
Another article that really helped was one by Tina Su.  In her article Life on Purpose:  15 Questions to Discover your Personal Mission she suggest that you give yourself 15 minutes to answer the following questions:
15 Questions:
1. What makes you smile? (Activities, people, events, hobbies, projects, etc.)
2. What are your favorite things to do in the past? What about now?
3. What activities make you lose track of time?
4. What makes you feel great about yourself?
5. Who inspires you most? (Anyone you know or do not know. Family, friends, authors, artists, leaders, etc.) Which qualities inspire you, in each person?
6. What are you naturally good at? (Skills, abilities, gifts etc.)
7. What do people typically ask you for help in?
8. If you had to teach something, what would you teach?
9. What would you regret not fully doing, being or having in your life?
10. You are now 90 years old, sitting on a rocking chair outside your porch; you can feel the spring breeze gently brushing against your face. You are blissful and happy, and are pleased with the wonderful life you've been blessed with. Looking back at your life and all that you've achieved and acquired, all the relationships you've developed; what matters to you most? List them out.
11. What are your deepest values?
12. What were some challenges, difficulties and hardships you've overcome or are in the process of overcoming? How did you do it?
13. What causes do you strongly believe in? Connect with?
14. If you could get a message across to a large group of people. Who would those people be? What would your message be.
15.  Given your talents, passions and values. How could you use these resources to serve, to help, to contribute? ( to people, beings, causes, organization, environment, planet, etc.)
After doing the exercise …………….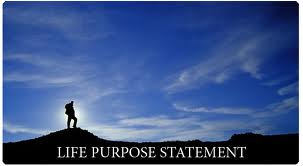 List out action words you connect with.  Example: help, give, guide, inspire, integrate, master, motivate, nurture, organize, produce, promote, travel, spread, share, satisfy, understand, teach, write, etc.
List everything and everyone that you believe you can help.  Example: People, creatures, organizations, causes, groups, environment, etc.
Next – identify your end goal. How will the 'who' from your above answer benefit from what you 'do'?
Now – Combine steps 2-4 into a sentence, or 2-3 sentences.
(Here's what I came up with 7 years ago:  "As a beacon of light, I empower others to live to the full measure of their divine creation.  By living intuitively and following the spirit, I compassionately serve others to create a world where authenticity, integrity and the Light of Christ exist."  – It's a little different now, but in essence quite similar.  I call it  my Soul Purpose Statement)
So…………..What is your purpose? What is your mission? We'd love to hear about your goals and aspirations. Please share with a comment!