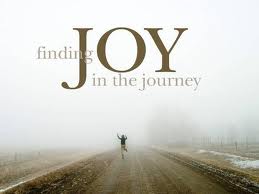 I Wish You Joy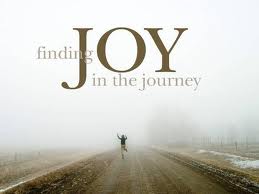 Feeling joy for other's success is a sign of a great friend, a great leader, a great parent, brother or sister, and a great giver.
Wishing for others what you wish for yourself is a life principle that will lead to happiness, peace and your own success. Rejoicing in the success of others brings joy to both the giver and the receiver; the amount of joy contributed to the world is instantly doubled by just one act of giving joy. Those that rejoice in the success of others can do so freely knowing that there is plenty for us all. The success of a friend, family member or colleague is not at your expense and does not take away from you or your life or your own successes.
Words of praise and heartfelt rejoicing celebrate the hard work and dedication, perseverance and passion required to achieve success. Many successes come after experiencing heartbreak, fear, and doubt. Recognizing and honoring the difficulties encountered many times on the path to success will deepen and enrich your relationships.
At times it may be hard to wish others joy if you are feeling like your life is lacking in current successes. It is the sign of a true friend or loving family member that can celebrate joy even when things are not going well in their own life. It can be helpful during those times in your life to take the focus from yourself and shine the light on someone deserving of it. Congratulate them with full enthusiasm and authenticity. Don't let any insecurity or inadequacies you may feel get in the way of sharing joy. To authentically wish someone joy is an instant pick me up if you are feeling down.
Make a habit of wishing joy for others:
Think of someone daily or weekly to reach out to and wish him or her joy or rejoice in a success in their life, it can be a big or small …success comes in all sizes.
Call them on the phone or take them to lunch, send them a card, throw a party, give them flowers or treats, send a text, or shout it from the rooftops!
Express your joy for them by saying: Wow! Well done! Terrific! I think you are awesome! Good for you! I am so happy for you! Hooray! Congratulations! You did it!
Repeat this joyful habit freely and often. There is an abundance of joy to go around. There is plenty for us all.